In 2010 James Elkins, Art Critic and Historian of the School of the Art Institute, Chicago, wrote a piece entitled How Long Does it Take To Look at a Painting? for The Huffington Post. In this piece the author describes an encounter with an elderly lady who he estimates, over decades of visits to the Art Institute of Chicago, spent at least 3,000 hours looking at Rembrandt's painting Young Woman at an Open Half-Door (below).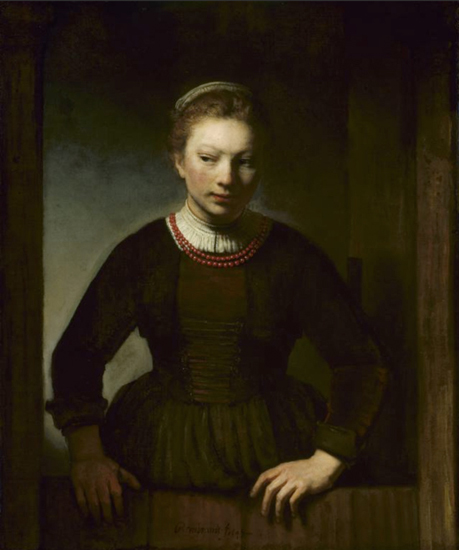 Last year the online version of the tabloid The Daily Mail published a biting piece about the brief moments that viewers spend viewing contemporary art, leading with the jaundiced headline We all know what we like, and it's not modern art!
The basic premise of the Daily Mail's piece was to prove via observation that viewers spend an average of as little as 5 seconds looking at works by important contemporary artists such as Rachel Whiteread or Tracy Emin in the TATE Modern. Their conclusion was that viewers do not like looking at modern art.
Far be it from me to accuse The Daily Mail of canny journalism, Continue reading "Sixteen Years for Fifteen Seconds: How long should you view a work of art?"